Learn The Art Of Eight Limbs In Our Muay Thai Classes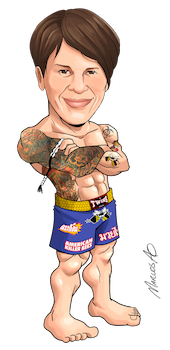 Muay Thai is a dynamic martial art that can teach you how to generate power and speed with every inch of your body. Known as the art of eight limbs for its focus on defending with your fists, feet, knees, and elbows, this system is the perfect balance between real-world self-defense and total-body fitness training.
Come see us at American Killer Bees HQ in Melbourne to try it out for yourself or simply fill out the short form on your screen to learn more!
Why Is Muay Thai Right For You?
Not only does this system challenge your body to be faster, stronger, and more athletic than ever before, it also equips you with effective self-defense skills for any situation.
At American Killer Bees HQ, our Muay Thai classes offer hands-on instruction in the art of stand-up striking, helping you stay safe and face life with confidence.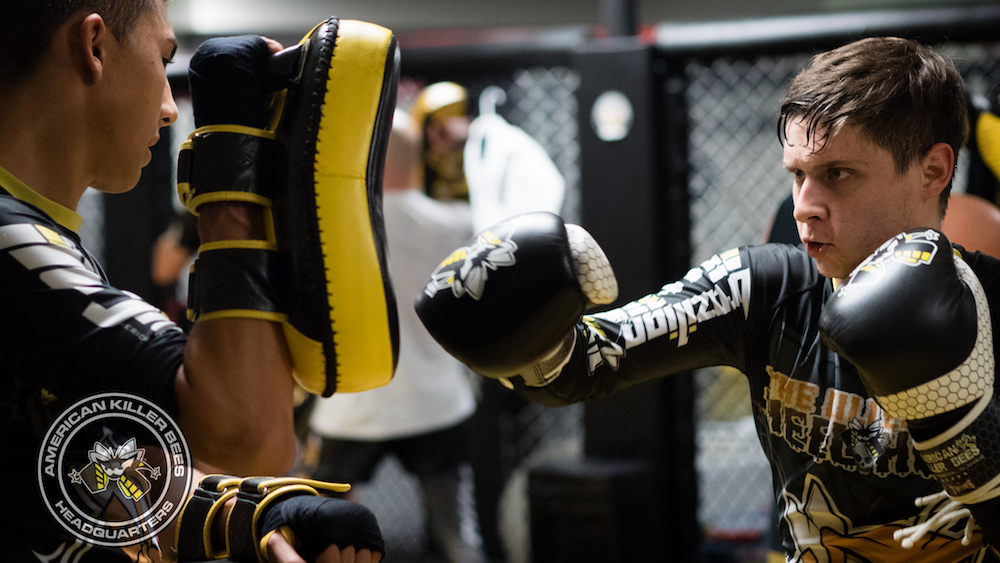 We're helping Melbourne:
Learn lightning quick punches and jabs
Land head-high kicks and powerful knee strikes
Maintain balance and body control from any position
Improve your situational awareness and reaction times to a threat
And Yeah, You'll Walk Away With Incredible Total-Body Results
That's the icing on top, right? The lean muscle mass and total-body strength.
Our Muay Thai classes can challenge your body from day one to be stronger, fitter, and more athletic than you ever imagined. At American Killer Bees HQ, we're here to challenge you with new workouts every week that can keep your mind motivated and keep your body guessing.
Join us in Melbourne for:
Lean, functional strength across your entire body
Improved speed, agility, and endurance
Boosted self-confidence in all aspects of life
Total-body fat burn and sustainable weight loss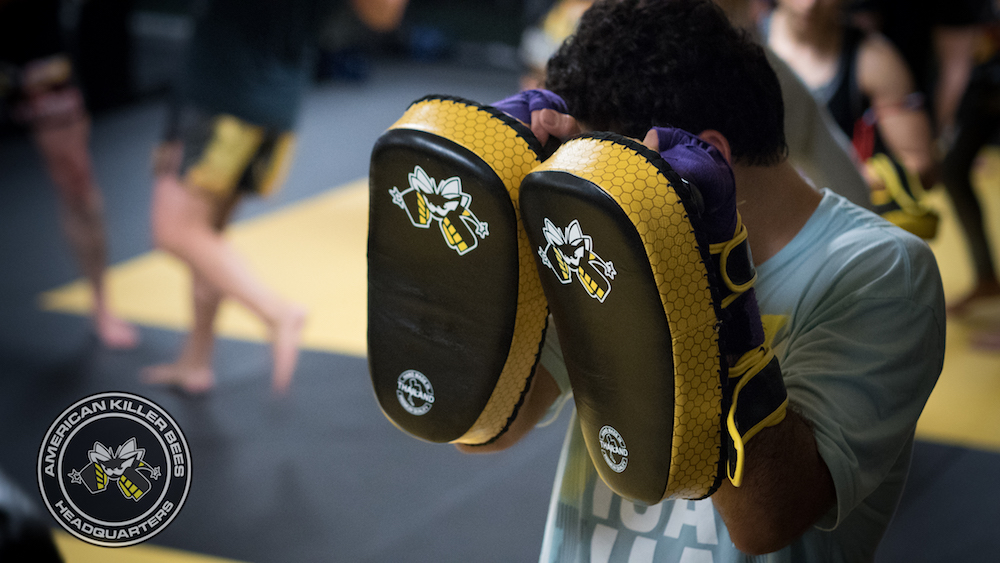 Take On Our Muay Thai Classes In Melbourne Today
At American Killer Bees HQ, we are proud to offer the best Muay Thai instruction in town. We're helping men and women across Melbourne learn how to strike from any angle and develop lean strength across your entire body.
Simply fill out the short form on your screen to learn more today!