Our Kickboxing Classes Offer All FIT And No FIGHT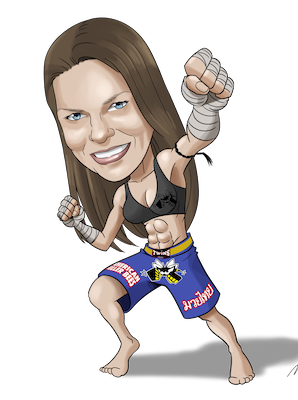 Looking for the best combination of fitness and self-defense? Look no further.
Our Kickboxing classes at American Killer Bees HQ offer a high-energy workout that can keep your heart racing and build lean muscle tone across our entire body. PLUS, you'll learn the ins and outs of striking without ever having to take a punch. We're helping Melbourne have fun getting fit.
Just fill out the short form on your screen to learn more!
What Can You Expect From Our Fitness Kickboxing Classes?
We're working hard to keep your body guessing and keep your mind motivated. Our Fitness Kickboxing classes offer the best combination of high-energy striking with your fists, feet, knees, and elbows.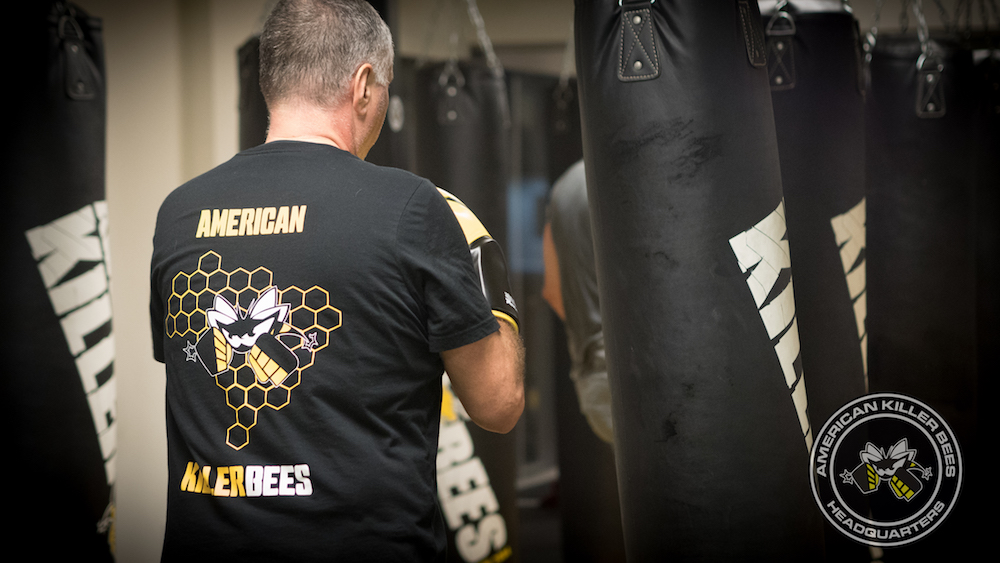 You'll enjoy heavy bag training, body-weight movements, and effective strength building exercises.
At American Killer Bees HQ we're offering Melbourne:
Total-body fat burn
Lean muscle gains
Functional strength for all aspects of life
Healthy, sustainable weight loss
And We're Here To Help You Get The Most Out Of Every Workout
Most gyms are not concerned with whether or not you're learning while you train. They're just concerned with whether you keep coming back.
Well, we're not most gyms.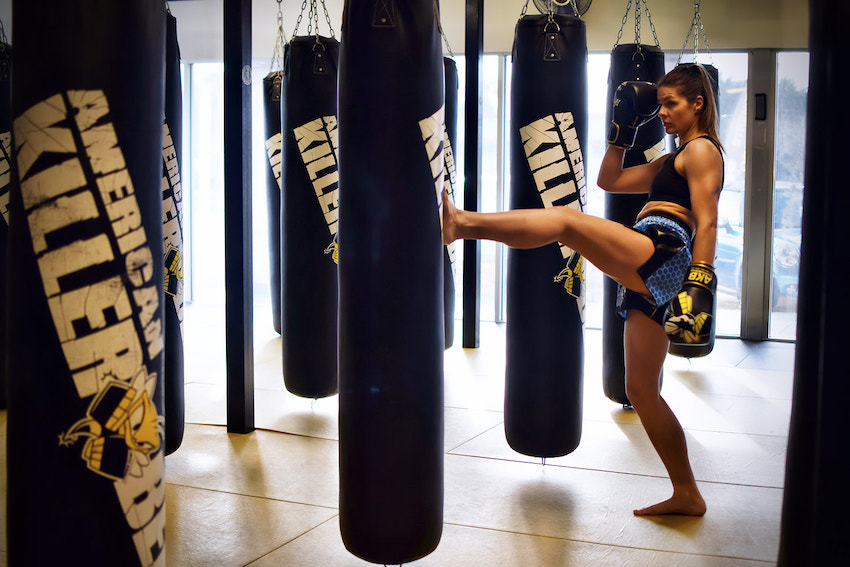 At American Killer Bees HQ, we're here to help you keep your mind motivated and your body challenged. Our Kickboxing classes offer a dynamic routine that can keep you on your toes week after week after week.
You'll enjoy hands-on instruction and a supportive environment where you can feel comfortable giving it your all in every class.
Our Kickboxing classes in Melbourne can help you:
Take steps forward every single day
Enjoy a great sense of accomplishment after every class
Face life with more confidence than ever before
Avoid the traps of a plateau
Learn More About Our Kickboxing Classes In Melbourne Today!
If you don't enjoy your workout routine, it's time for a change.
Our Kickboxing classes at American Killer Bees HQ can help you get the most out of every class and walk away feeling motivated to keep giving it your all. Come see us in Melbourne today or simply fill out the short form on your screen to learn more!